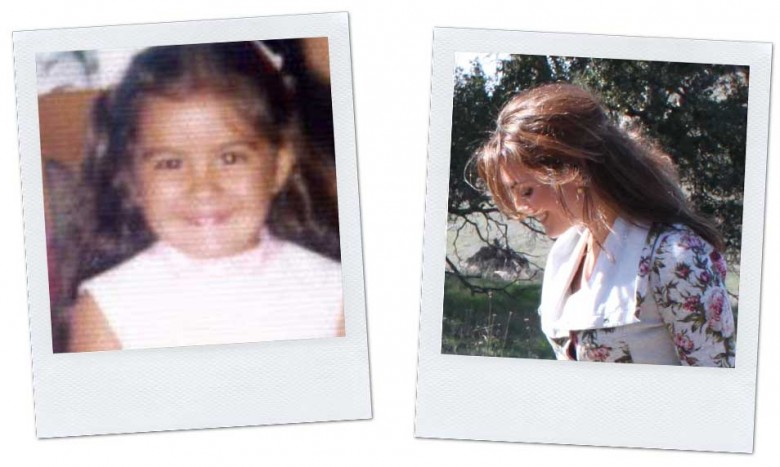 One of my most vivid memories of kindergarten is being able to visit the "Art Room" once a week. My parents still own some of the trinkets I created with my little hands. That part of me hasn't changed a bit except now the "Art Room" is an in-home studio filled with all the things I love: mixed metals, gemstones, paper, silk ribbon, an inspiration board and fabric. Every day, I live my childhood dream of owning a "shop" to sell beautiful things that sing to my heart. While most things creative make my heart flutter, jewelry design is the one craft that I have been faithful to for over a decade now.
I've lived in San Francisco, France and Lake Tahoe. Just before I turned thirty, I married my husband, a British expat who I met at a Silicon Valley start-up. As newlyweds, we adopted a pit bull rescue and soon after had three beautiful girls who we are raising in a small town in Northern California, not far from San Jose, where I was born and raised.
So, who exactly is Remy? …
2002 found me with our only 'baby' at the time, Remy, who laid at my feet while I created my very first pieces of jewelry. Encouraged by friends and family to start selling my designs, 'Remy and Me. Jewelry' was born. A true ambassador for all dogs, Remy was a faithful companion to the entire family until his passing in 2010. Not a day goes by when he is not remembered with great love and memories. To learn more about his breed and the organization we adopted him from, please visit BADRAP.org.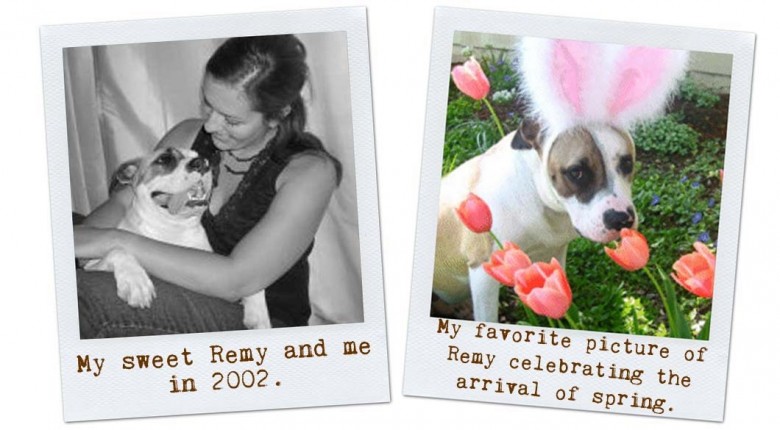 Today …
I've fully recovered from many sleepless nights and all of the highs and lows that come with being a new mom x3 and I am thrilled to be re-launching my business. I listed my first Etsy item in January, 2013 and my design aesthetic has never been truer to who I am as my family, friends and the beauty of everyday life constantly inspire me.
In December 2013, our family adopted Gaby, another pit bull, from Good Newz! Pittie Pups Rescue. We all love her to pieces and are certain Remy would approve.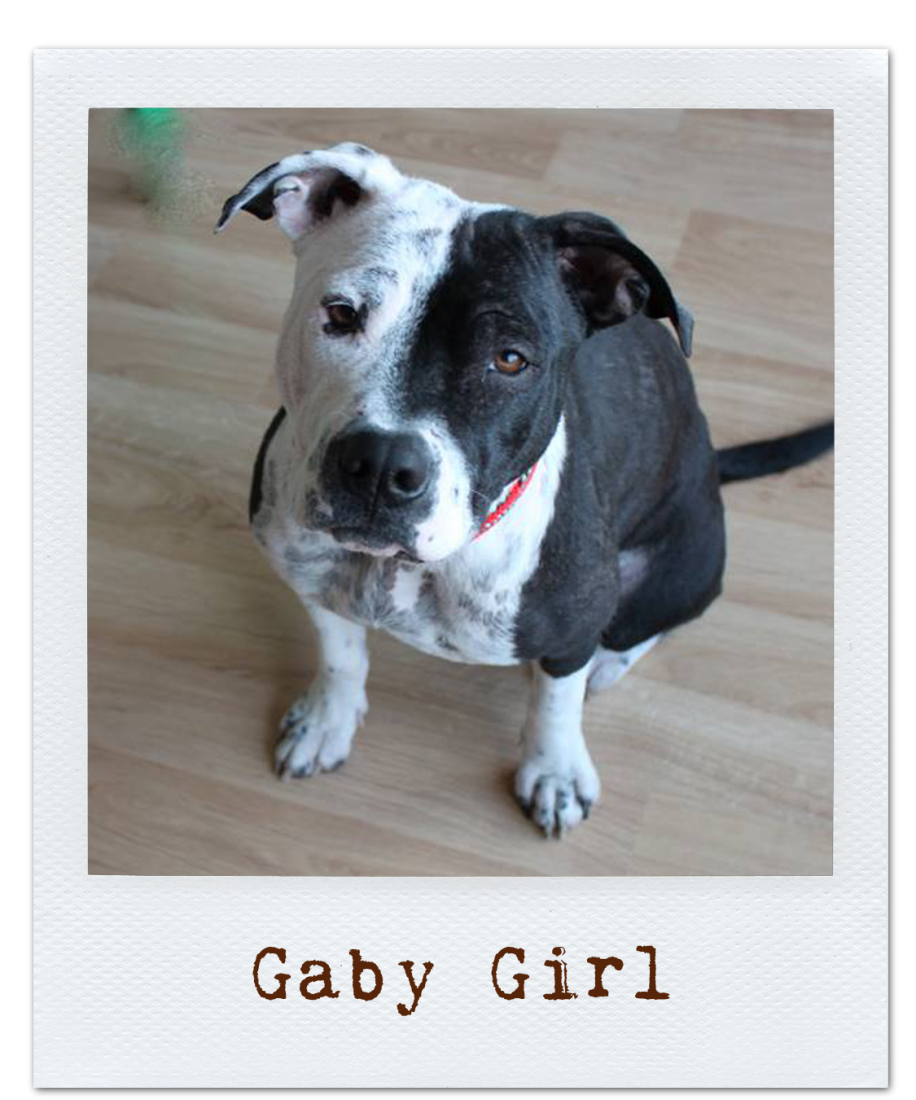 My designs are inspired by women, myself included, who feel "naked" if they leave the house without any earrings on. When I choose jewelry for myself I gravitate towards small, dainty, designs that I can forget about (e.g. are secure like leverback earrings so I don't lose them and lightweight so I don't feel them) and pieces that make me feel feminine (even in my yoga pants and t-shirt) so this is what you will find here at Remy and Me.
I hope my jewelry is discovered and worn by women who share my love for delicate, everyday jewelry. I believe the best earrings and necklaces are timeless and become a jewelry box staple to be worn and enjoyed for many years …
Thank you for stopping by! I love what I do and am grateful for each and every customer. If you ever have any questions, always feel free to contact me at the link above.
All my best wishes,


"May the beauty of that you love, be what you do." ~ Rumi