This is Now, That was Then … Toggle Necklaces
From time to time I come across pictures of past Remy and Me. designs. They span more than a decade and whenever I see pics, a flood of memories come back to me. Mostly I remember the women who bought the pieces but I also remember the time of my life when I made it or what inspired the design.
Today, I am looking back on my toggle necklaces.  I recently brought the design back to my shop. I just love the front closure.  The toggle brings a simple yet wonderful detail to a necklace.
Here are a few pics of current toggle necklaces I have listed at my Etsy Shop and some past designs from about 5-6 years ago. (Oh my 5th grader was a Kinder back then. Where did the time go??!)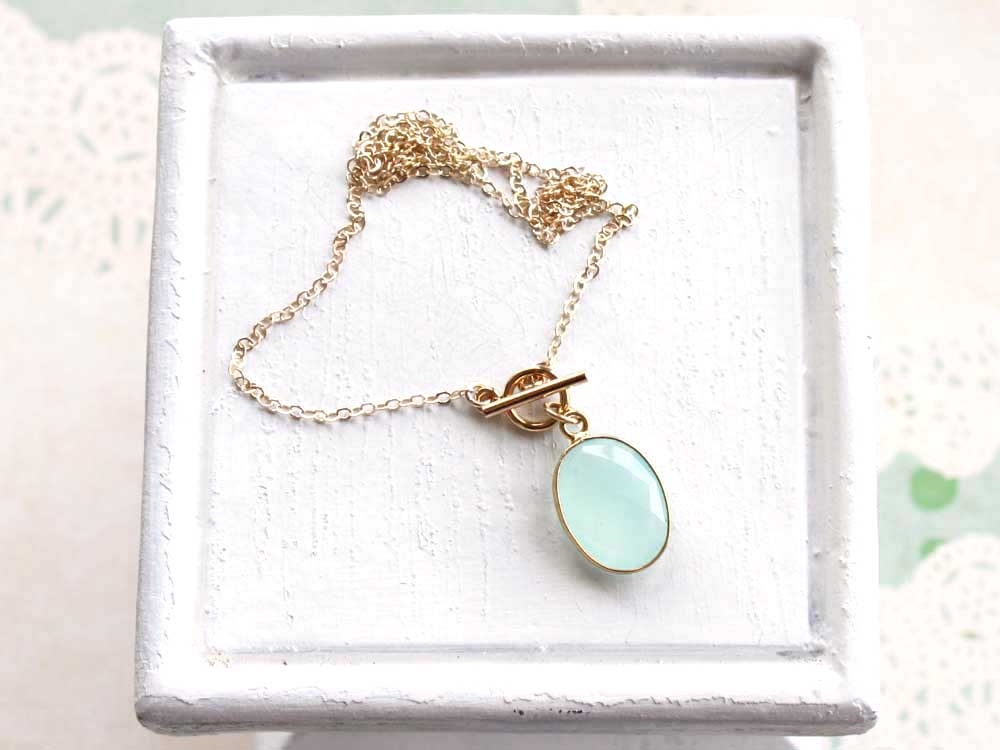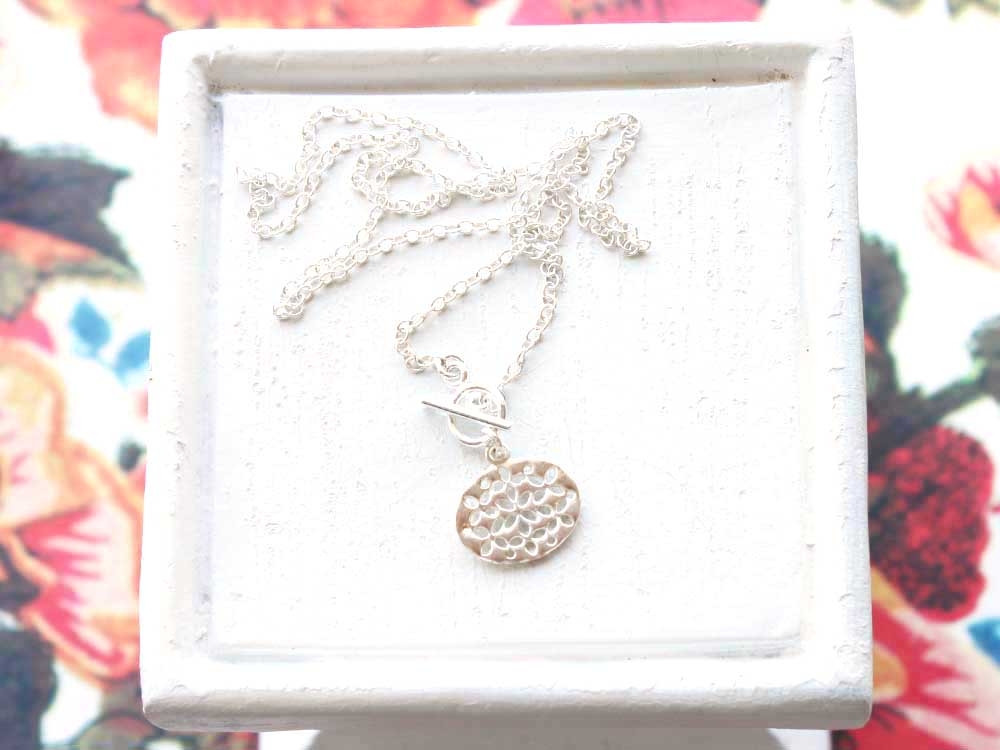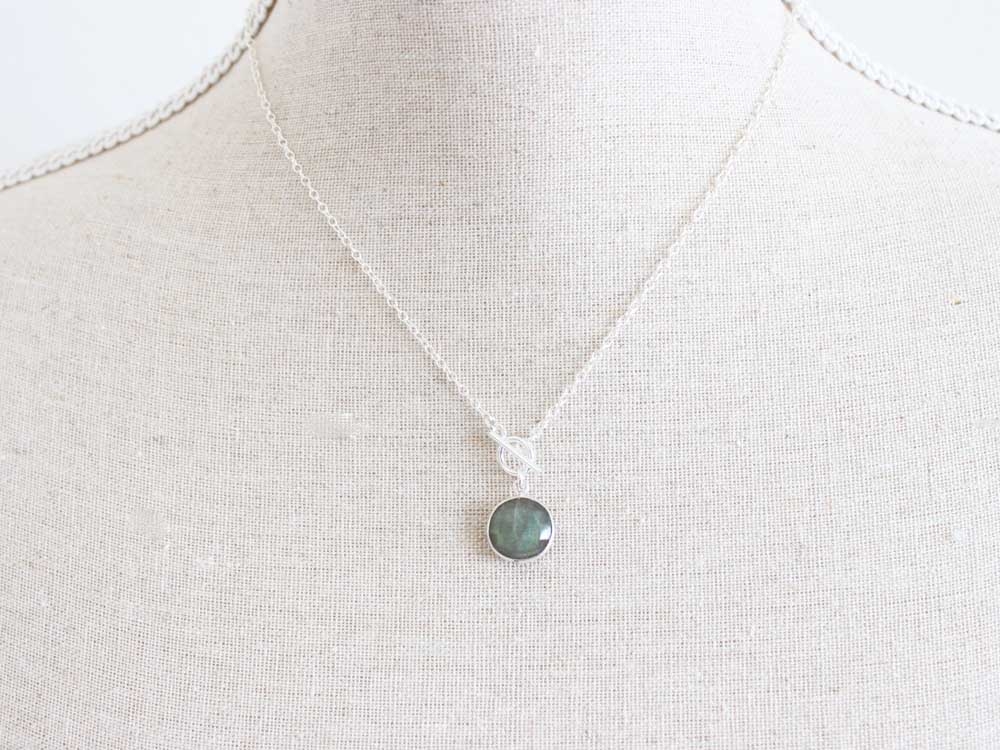 and a look back to 2009 … These cluster toggle necklaces were wildly popular. I can remember their names: Lipstick, Brunette, Redhead, Blonde .. (I can't remember the green necklace's name.) It's nice to reminisce … just like a song or a whiff of a certain scent or perfume can bring back memories, this image does the same for me …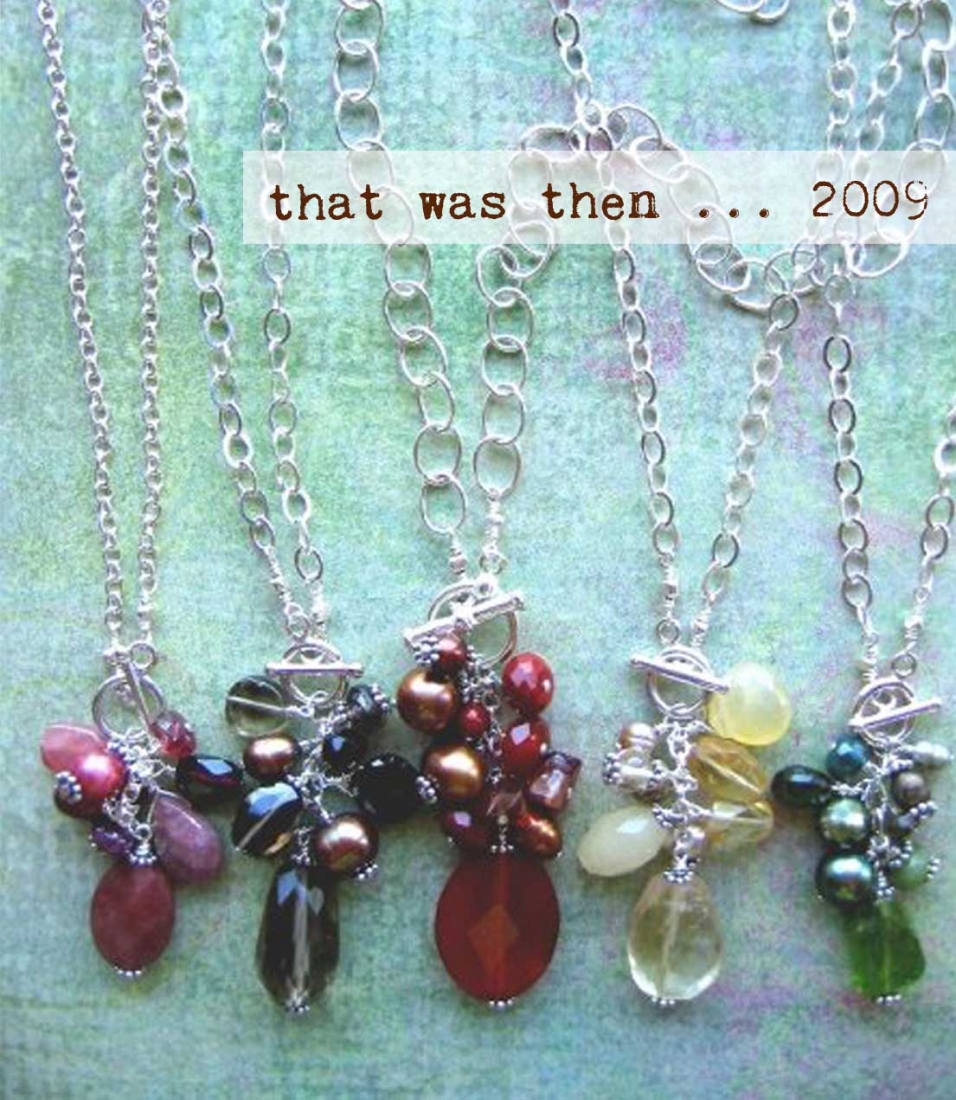 Happy Friday and enjoy your weekend!