Why I Love Leverback Earrings
Summer vacation has ended and that means I am back in my studio full-time. Hurray! I just listed new styles of my popular leverback earrings and plan to add many more in the upcoming weeks.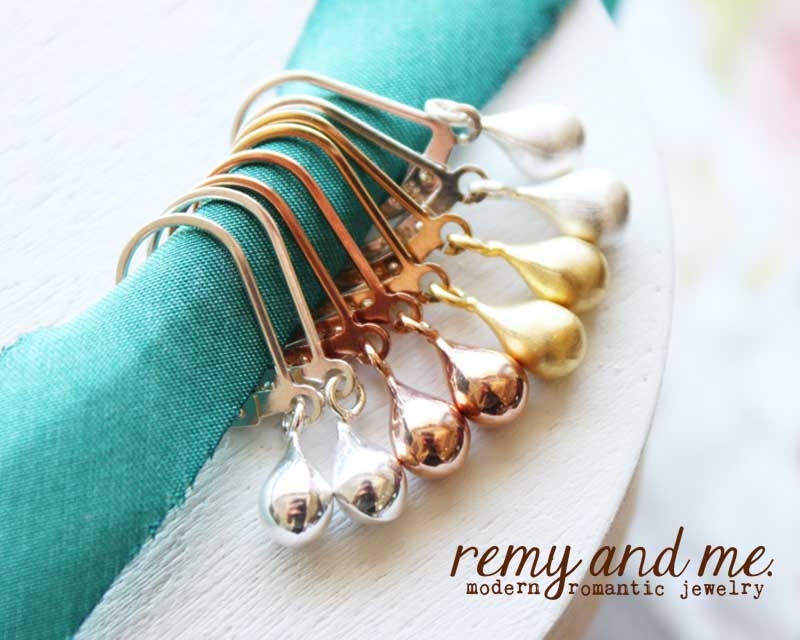 My love affair with this style of earring started when I lived in France (as a nanny after I graduated high school). I noticed leverbacks were a common style seen on European women and in the shops. Well, they were definitely on to something. Leverbacks are super-comfortable and secure. Remy and Me. styles are also very lightweight (another plus in my book). I design easy-to-wear, everyday styles that will become a staple in your jewelry box. They also make a great gift. I am surprised by how many American women haven't worn this style but once they do, they are converts!
As far as pronunciation … I say lee-verback although some women I know say leh-verback. Both are right; it's just a preference.
You can browse Remy and Me.'s collection by clicking here.